welkom@bandajanas.com | klantenservice 088 1030500
Boho Chicks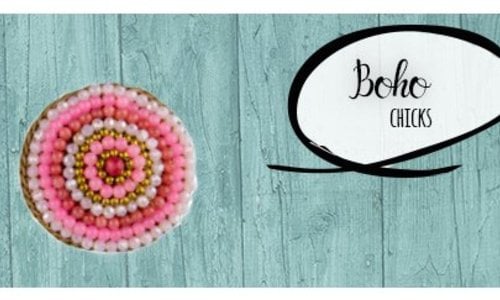 Complete your Bandajanas  with a Fair Trade slipper accessorie. 

We designed this accessorie in cooperation with a Studio in Changmai.



Step 3: Choose your accessories. Additionally, we give everyone who ordered a complete set of Bandajanas (ie step 1, 2 and 3) a free gift  Order this gift by depositing it in your shopping cart.