welkom@bandajanas.com | klantenservice 088 1030500
Payment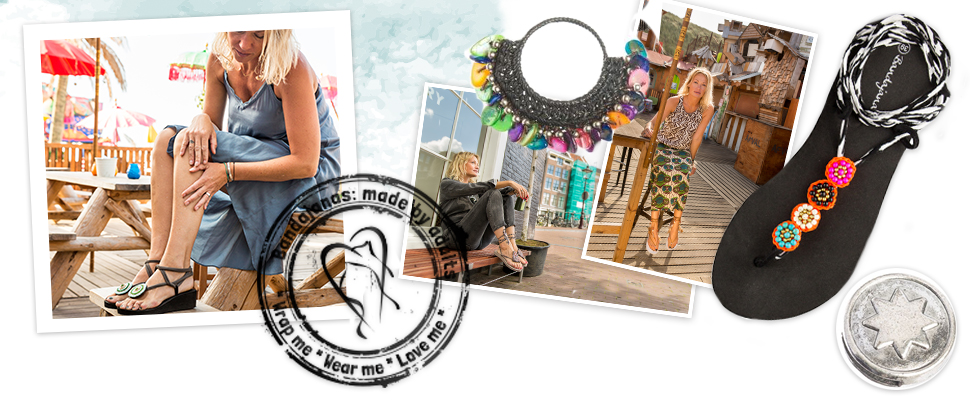 Payment from Bandajanas
Make an order by putting all the items in your shopping cart.
Then click Checkout. This overview shows you which items you have in your basket. Is this correct? Fill out your address details.
Then you see the payment options:
IDEAL
Choose a safe payment which is directly debited from your account.

By Bank

Transfer the money directly to our account:
NL37RABO0314367950 tnv Bandajanas
BICcode : RABONL2U
Paypal

The order will be send to you as soon as the payment has done.
Creditcards