Bandajanas, a hip slipperbrand 

Bandajanas is a hip and eco-friendly slipperbrand in which it is possible to create your own unique slippers. The bases  have a soft footbed and are made of an eco friendly foam. You can wear these trendy sandals in so many ways.Classical style, Ibizastyle or Bohostyle.


How do I create my Bandajanas slippers?


First select a base slipper. Than choose a lace set ( or more for tons of different slippers) Then finish it by choosing some funky accessories: charms,Ibiza rings and tassles.
Have fun creating your own unique sandal.
You alsoo can choose a "Quicky" !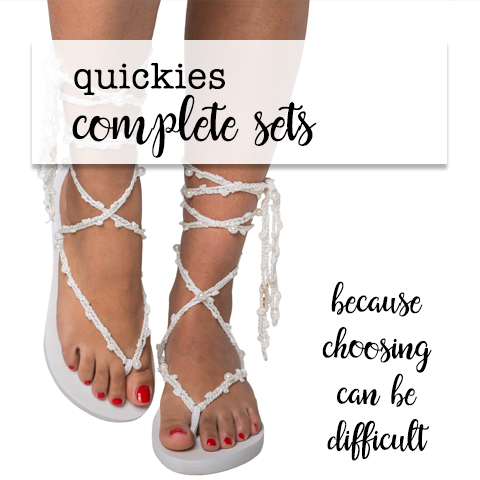 Bandajanas considers corporate social responsibility and fair trade very important. Many of our products are made abroad, where we ensure that no child labor takes place. The employees work under good conditions for a normal wage. In the Netherlands we often use social workshops to support us. This way the employees of these workshops have a fun challenging task. They feel very involved and proud of their work. Fair trade is also very important to us. The straps are made from waste and remains from the textile industry in Portugal.