welkom@bandajanas.com | klantenservice 088 1030500
Stel je eigen unieke slipper samen die je de hele zomer niet meer uit wilt doen!
Boho Chicks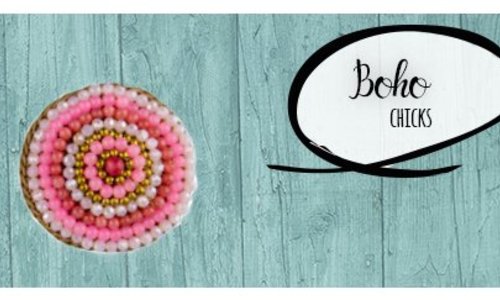 Complete your Bandajanas  with a Fair Trade slipper accessorie. 

We designed this accessorie in cooperation with a Studio in Changmai.


With this accessory you make your flip flop into a luxurious sandal!