info@bandajanas.com | klantenservice 0314 683535
Stel je eigen unieke slipper samen die je de hele zomer niet meer uit wilt doen!
Leather beads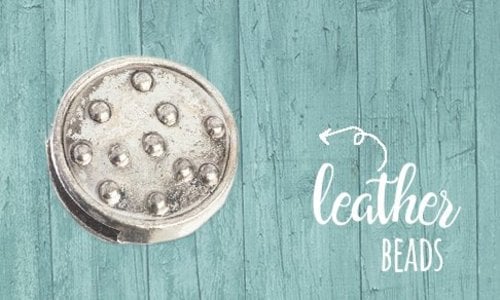 Create your Bandajanas
Complete your Bandajanas with some accessories. We have accessories in every style: silver and gold for some blingbling, colorful Ibizarings for a hip funky style and hand-crafted jewellery for a relaxed Bohostyle.