info@bandajanas.com | klantenservice 0314 683535
Stel je eigen unieke slipper samen die je de hele zomer niet meer uit wilt doen!
Giftcard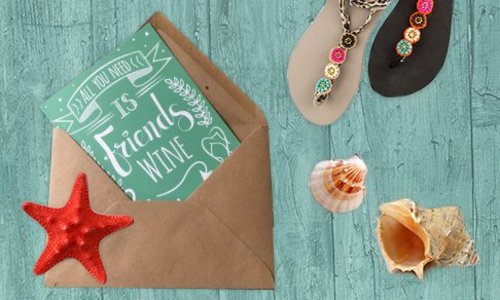 Giftcard
Do you really want to surprise your girlfriend, mother, neighbor or sister? With a unique gift that you know will be happy with it? Then donate a gift voucher from Bandajanas. The coupons are available in the prices: 10, 20 and 50 euros. Toughly designed, so you can give a nice voucher. Order the gift voucher quickly so that the recipient can quickly build her own Bandajanas.