info@bandajanas.com | klantenservice 0314 683535
Stel je eigen unieke slipper samen die je de hele zomer niet meer uit wilt doen!
Bracelets & ankle strap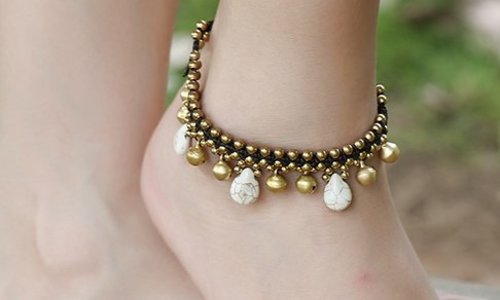 Bracelets & ankle strap
Our bracelets are available in different colors. Whether you go for tough, sweet or subtle: Always fun to give and get! A top gift for yourself or a friend.

New in our assortment are our extremely summery ankle straps. 
Very nice in combination with the Go Nuts: we guarantee you: the hit of this summer. 
Quickly order because then you know for sure that you are a trendy trendsetter.