welkom@bandajanas.com | klantenservice 088 1030500
Stel je eigen unieke slipper samen die je de hele zomer niet meer uit wilt doen!
B2B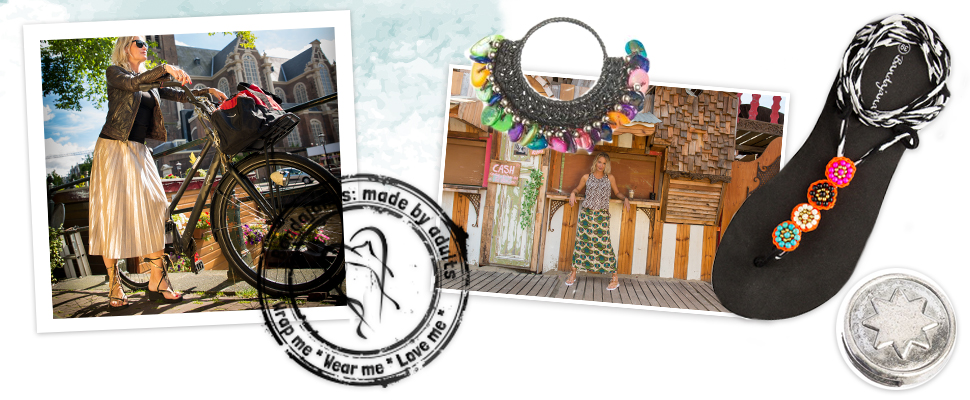 Become reseller
Do you have a nice store or webshop and do you want to sell the Bandajanas® concept? If you want to become a reseller, please send us an email. You can get a login fot www.bandajanas-groothandel.com
When we are happy with your (online)shop, we will send you the document with prices and how to order your Bandajanas.
welkom@bandajanas.com