info@bandajanas.com | klantenservice 0314 683535
Stel je eigen unieke slipper samen die je de hele zomer niet meer uit wilt doen!
Loose Laces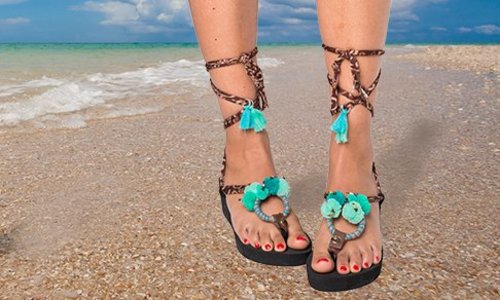 In this category you will find single laces, so 1 per foot. They are special because the prints do not appear in other sets.  An addition to your collection!