info@bandajanas.com | klantenservice 0314 683535
Stel je eigen unieke slipper samen die je de hele zomer niet meer uit wilt doen!
Payment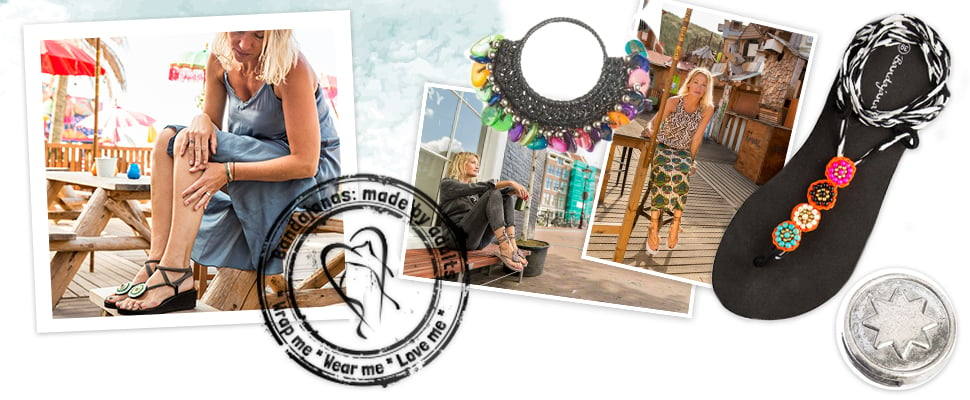 Payment from Bandajanas
Make an order by putting all the items in your shopping cart.
Then click Checkout. This overview shows you which items you have in your basket. Is this correct? Fill out your address details.
Pay
Then you see the payment options:
IDEAL
Choose a safe payment which is directly debited from your account.

By Bank

Transfer the money directly to our account:

NL37RABO0314367950, Named  Bandajanas
Rozenpas 6
7035 AG Kilder
BICcode: RABONL2U.

The order will be send to you as soon as the payment has done.