info@bandajanas.com | klantenservice 0314 683535
Stel je eigen unieke slipper samen die je de hele zomer niet meer uit wilt doen!
Wrapajanas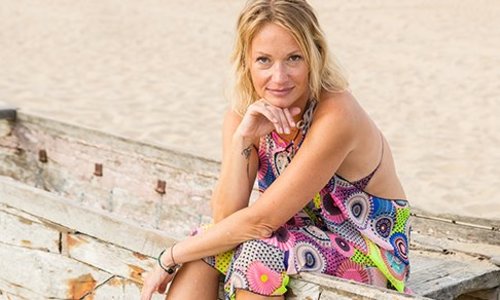 Wrapajanas, the ultimate beach dress

We added a hip summer dress to our collection. A dress that is totally in line with the Bandajanas-concept: easy to wear in so many ways and travel light and look gorgeous.

This summer wrapdress you can wear in different styles and packed in a matching bag.
Another present for you... we made 2 matching laces for your Bandajanas slippers.